MEN SEEKING WOMEN LAS VEGAS (702) 788-1456
I AM A ROMANTIC, COMPASSIONATE, SENSITIVE, LOVING, CARING, SINCERE, LOYAL AND MUSICALLY TALENTED MAN. I AM READY TO MEET THAT SPECIAL SOMEONE TO BOND WITH AND SHARE THE REST OF MY LIFE WITH. THERE IS NOTHING GREATER THAN GOD AND NOTHING MORE REWARDING IN LIFE THAN LOVE.
I am originally from the Bronx, New York and I also grew up in San Francisco for many years. I now make my home here in Las Vegas. I have been single several years now.

I love to laugh! I have a great sense of humor and don't take myself too seriously. I love to joke around and make other people laugh, and anyone who can make me laugh has won half the battle! The other half is when I fall in love. I am an honest man with integrity, that is kind and has empathy for others. I enjoy engaging conversations and I consider myself a very good listener, and passionate about many things. I am also a music producer, singer, songwriter, drummer, keyboard player and a recording engineer and was blessed with working along side of some of the biggest names in the entertainment industry. I have my studio in my home and record local and national acts.
I am searching for a beautiful person inside and out between the ages of 37 to 54 who is happy with their looks and their weight and is not jealous and insecure, if you know what I mean. Someone that is trust worthy, loyal, kind and sincere will win my heart over. You will find me to be the most loving man you will ever meet in your life time. That is a guarantee. But you will never know until you contact me. Just be everything I asked.
IF YOU ARE SERIOUS AND INTERESTED PLEASE LET ME KNOW. DON'T BE SHY AND NEITHER WILL I. LOVE, JOHNNY! (702) 788-1456 or email me at jodo777d@yahoo.com
Please no hookers or false solicitations, they will just get deleted so don't waste your time. Sorry! Only the real need to reply with photo only. Thank you for reading and understanding.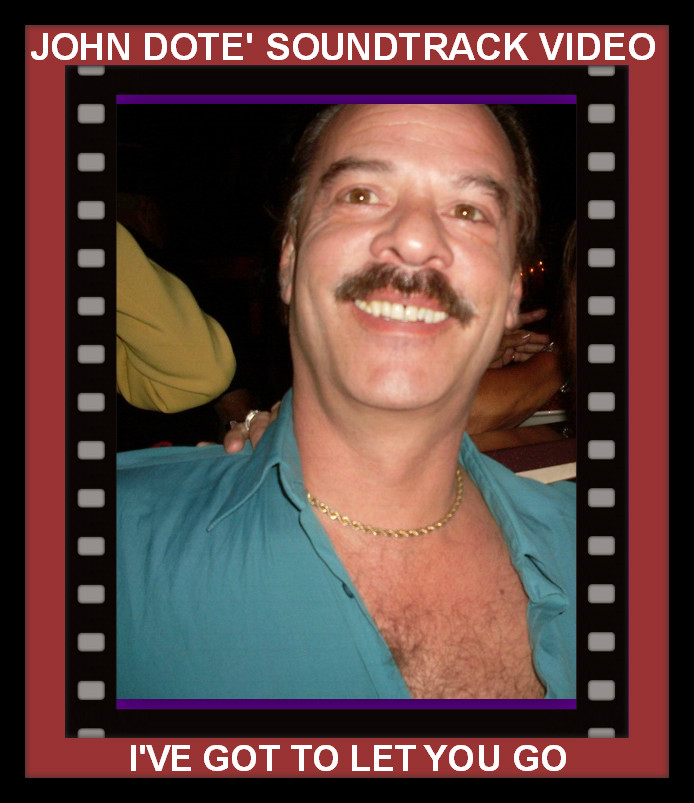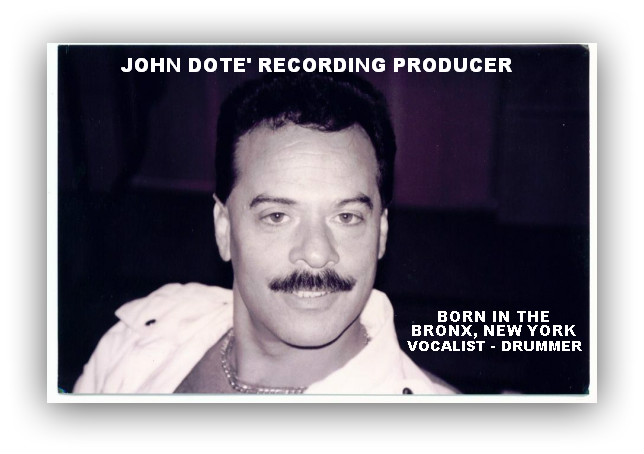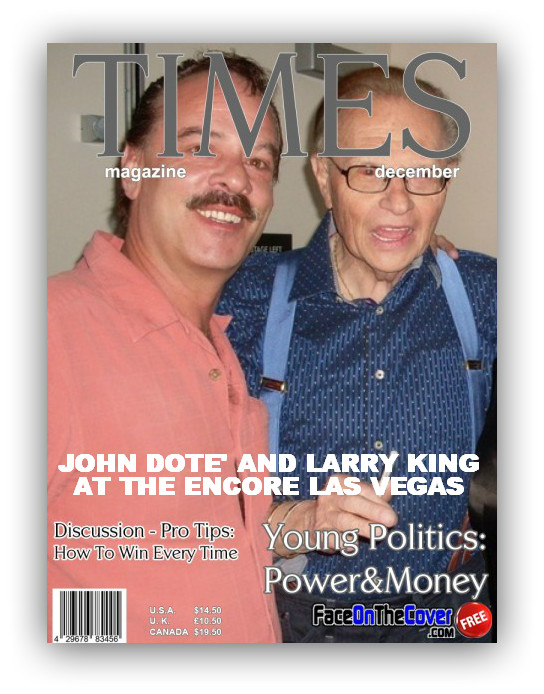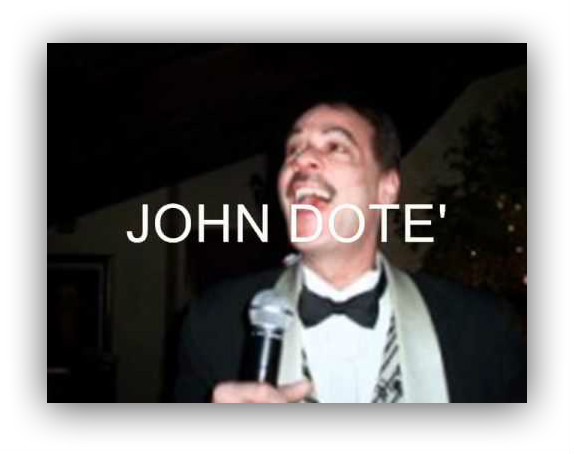 READ MORE ARTICLES ABOUT ME
http://theofficialjohndotewebsite.webs.com/
http://johndotejanetjackson.webs.com/
http://www.youtube.com/watch?v=_BUOCYeCgzE
http://www.youtube.com/watch?v=d8d6ZJ4tsTM
https://mobile.twitter.com/johndote
http://discjockeysneededlasvegas.webs.com/
http://www.youtube.com/watch?v=yhUBQh86fG0
http://www.youtube.com/watch?v=kvT7bFgWOkA
Category: men, seeking, women, las, vegas, singles, personals, dating, long, term, relationship, marriage, online, dating!